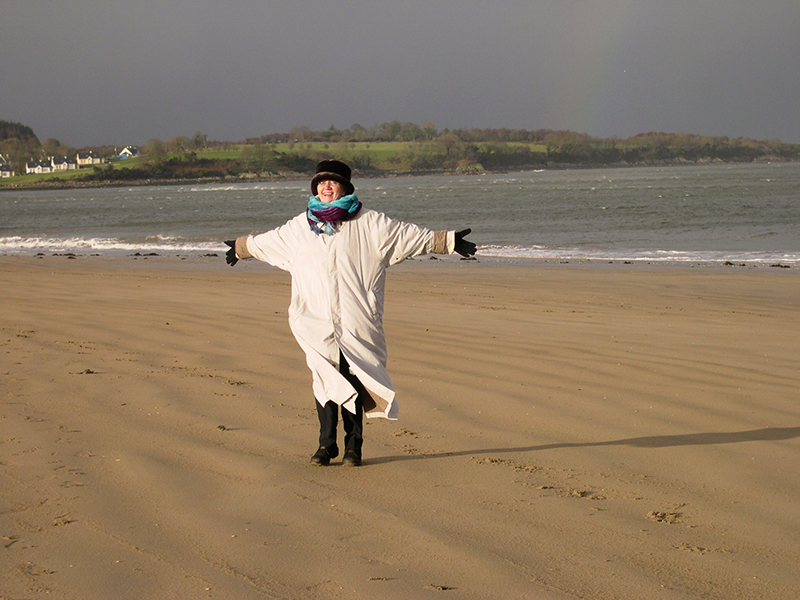 I'm always happy to hear from you, whether you'd like to book a no-strings-attached, check-it-out conversation, or even to explore your idea, question or quandary.  You can either use the form below,  or email me on trudy@trudyarthurs.com,
or call me on +44 (0)7810 511 600.
I'm really looking forward to connecting with you.
Postal address:  23 Demesne Road, Holywood, Co Down  BT18 9NB
All website photography and content is copyright © 2018 Trudy M. Arthurs. All rights reserved.
Any redistribution or reproduction of part or all of the contents in any form is prohibited.