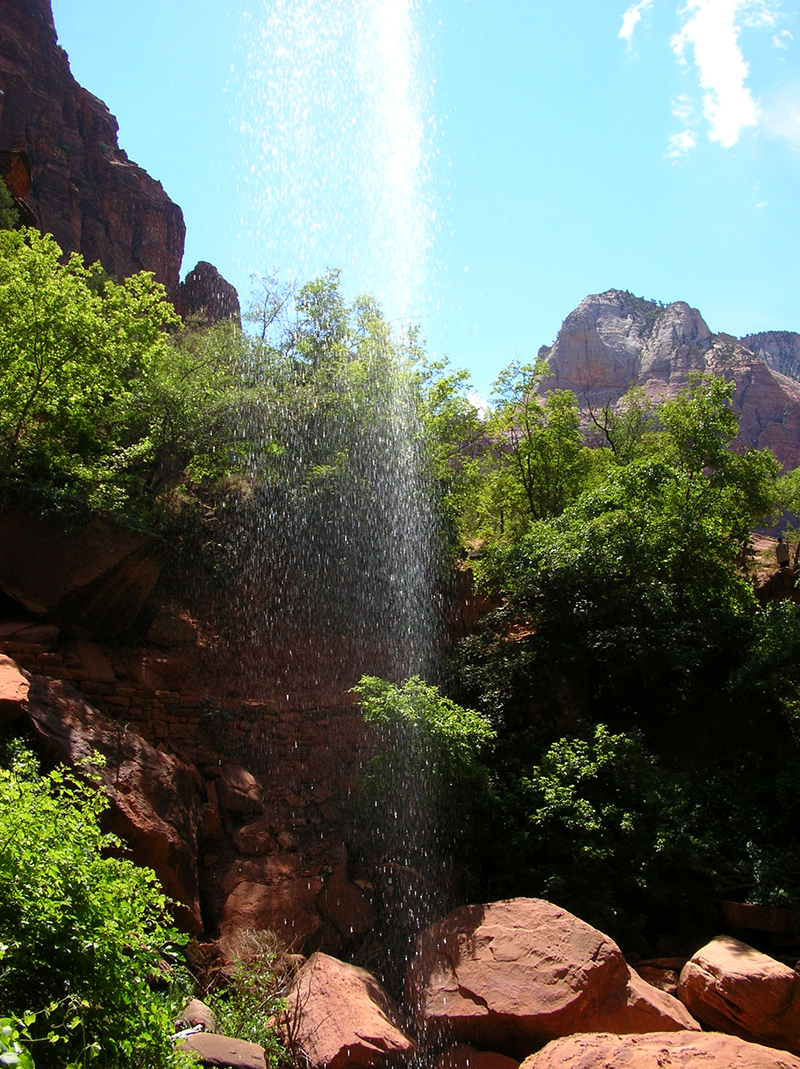 Over the next few months, there will be a range of live and virtual events, currently being organised.  These will include
Connection Café
Transform your Relationship with your Inner Critic (programme)
Transform your Relationship with your Inner Critic (workshops)
Nourish your True Confidence and Courage Coaching Programme

ll appear shortly, and will be updated on a regular basis.

I write a free e-newsletter that shares ideas, thoughts, stories and 'Lights-Camera-Action Challenge'.  You can subscribe here.
You can find my regular Blog with up-to-the-minute news and ideas here on this website.
C'mon over and visit here, let's connect! over on my Faceboook Fan Page.
If you're a Twitter devotee – come visit and follow @dancingleopard
I write ebooks, record CD's, meditation and personal development CD's, and record audio programmes to help you.  These will be available later in the year – news of these will be posted in the blog, private Facebook page and newsletter.
And I teach live workshops, deliver keynote speeches, and offer in-house development and training programmes for organisations. To find out more, use our simple Get In Touch page.
I do all of this because I know I'm still learning about life, and I know that helping others to learn is a powerful way of enhancing my own progress.  My commitment is to offer you resources, provoking ideas and helpful information that will assist you in your learning.
Thankyou for visiting.  Please dance through this site and remember I'm here to help.  Answers are only an email away trudy@trudyarthurs.com.
Looking forward to connecting with you,  Trudy