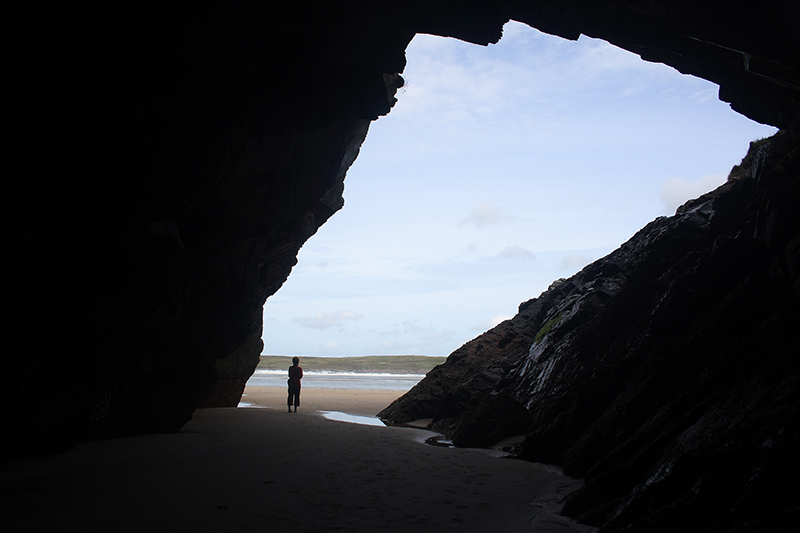 There are several ways you can now choose to work with me, designed to suit many needs and budgets…..
Individual Personal Executive Coaching (commissioned by yourself or through your organization)
Individual Transformational Development Programmes
Live Workshops: themes include:

Transform Your Relationship with Your Inner Critic
Create Your Personal Life Vision Board

Group Virtual Programmes (Details on the way)
Online Courses
Simply look through the Personal 1-1 and Group Support pages in this section, see which one fits you best, and come connect with me:
1) Call me: +44 (0) 7810 511600; or      2) Email: Trudy@trudyarthurs.com
2) Alternatively, you could simply use the Get in Touch page here on the site to connect.  I'll come back to you, and we simply take it from there.
We can then arrange to have a no-strings-attached conversation about what you're looking to change or develop.  If I can help you, I will be delighted.  If I feel I'm not your best source of support, I will tell you, and may be able to refer you on to a better source.
Thankyou!  I look forward to connecting with you.
T