Be the Leader of Your Life.
What does it mean – 'be the leader of your life'?
Being the leader of your life means you have confidence, simple, easy and elegant confidence. As well as great clarity about how you want your life to be – personally and professionally.
Being the leader of your life means you realise you are already Enough.
Being the leader of your life means that you no longer engage in the exhausting  'I have to be Perfect' dance.
You have self-awareness. Which helps you have confidence. Not a noisy, brash, aggressive confidence. Rather, a grounded, focused confidence which helps you have self-compassion, a sense of humour, and a natural zest for life and work.
I share and teach these tools and skills through 1-1 and group coaching, 1-day Life Rejuvenation events, online/group programmes, workshops, blogs, podcasts (soon!) and talks and articles.
Amazing things happen when we allow ourselves to be the leaders of our lives.
When we recognize how we hold ourselves back, we face fears, learn how to be courageously vulnerable, and develop the power of compassionate focus.
Why Consider Working with Me?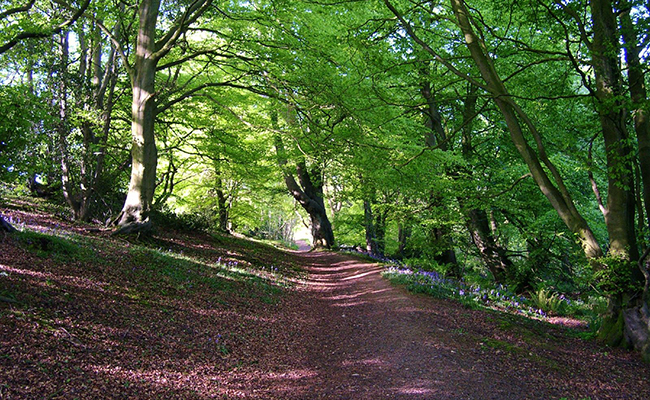 I work with women and men (commissioned privately or through their organisations), offering executive coaching, women's mastermind groups, training, mentoring and support. Services are offered via face-to-face, phone, Skype/facetime, webinars and online coaching programmes.
What Difference Does This Kind of Support Make? 
What's different when we become self-aware, when we allow ourselves to be courageously vulnerable, and draw on the power of focus, caring for ourselves as a top priority?
We think differently about life and work.
We feel less scattered and disconnected.
We are more authentic, honest and connected with ourselves and each other.
We have the energy and momentum to truly create huge results and new outcomes.
Relationships are not as complex or heavy – they're easier and more straightforward.
We're able to manage work in more enjoyable and productive ways.
Mental, physical, emotional and spiritual health improve.
We let go of behaviours and habits that keep tripping us up, getting in the way of who we truly are. We bring simple-to-do daily self-support practices into our lives that help us build what we truly want.
Thankyou for visiting.  Take your time, dander through the offerings here.  Should you wish to explore any ideas, simply call or email.  A brief phone call can often be the start of the solution.  I'll be delighted to help.
Contact:  07810 511 600                   Email:   Trudy@trudyarthurs.com